Contestants at the International Gay Rodeo in Arkansas, a Bible Belt state with a same-sex marriage ban on its books, competed in events from barrel racing to bull riding on the soft soil of a fairground that looked like just any small-scale rodeo held throughout the United States.
Arkansas has been one of the front-line states in the battle between cultural conservatives and those seeking expanded rights for the lesbian, gay, bisexual and transgender (LGBT) community.
The U.S. Supreme Court is expected to rule in June whether to strike down bans on gay marriage nationwide. Arkansas is one of the 13 U.S. states where same-sex marriage is not recognized.
The 35th edition of the Diamond State Rodeo in Little Rock event drew 75 contestants, far outnumbering spectators, from a dozen states and Canada, all hoping to qualify for the International Gay Rodeo 2016 finals in Las Vegas.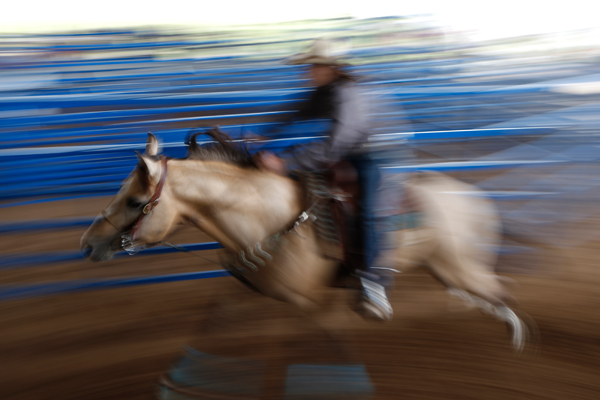 Friday, June 12th, 2015 at 5:16 pm